Hollywood The Write Way began in February 2008 and publishes entertainment reviews and interviews with actors, writers, comedians, musicians, singers, etc, as well as covers various events in Los Angeles and New York.
Melody Simpson
Hi, there! I'm Melody Simpson, lover of books, Broadway, TV, and film! I have written TV recaps, reviews, and more for OMFGTV, The Televixen, Buzzfocus, and TVOverMind. I used to co-host Gleek Squad, the first podcast dedicated to the hit Fox series, Glee.
I currently run Melanin in YA, a database for all things Black in traditional young adult publishing. If you're looking for Black Y.A. authors, Black literary agents who rep Y.A., Black editors, Black influencers (BookTube, Bookstagram, etc…), head to Melanin in YA!  You can check out my short story, "The Guardrail Disappears" in the feminist horror anthology, BETTY BITES BACK: STORIES TO SCARE THE PATRIARCHY Edited by Mindy McGinnis, Demitria Lunetta, and Kate Karyus Quinn.
I'm thirty born and raised in New Jersey and currently residing in Los Angeles, CA. I am represented by JL Stermer.
Must Read Posts:
My Movie History in 21 Questions
My Netflix Viewing History Over the Years
San Diego Comic Con Tips Guide
Blog Anniversary Best Of Retrospective
Fox's New Girl blurbs Hollywood the Write Way!
Past Contributor: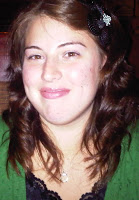 Sarah
Sarah is a Florida transplant originally from New Jersey. She is a book and television enthusiast who from time to time likes to blog about books right here on Hollywood the Write Way.
Past Guest Features:
Note: Hollywood the Write Way is CLOSED to guest features. Please DO NOT, I repeat, DO NOT send any emails regarding guest blogging. You will be ignored and marked as spam.
Colleen McAllister
Greg Witte Part 1 – Part 2
MyTakeOnTV
NY Buckeye
The Vegan Chef Part 1 – Part 2 – Part 3 – Part 4
The TV Chick
July 6, 2010 Nikki SooHoo (The Lovely Bones) – Food: The Mental Game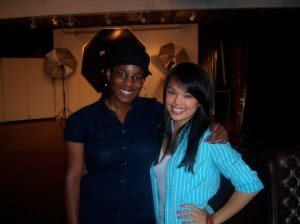 July 13, 2010 Harvey Guillen (ABC Family's Huge) – Appreciating the Arts
September 20, 2010 Julia Ling (NBC's Chuck) – Dancing & Martial Arts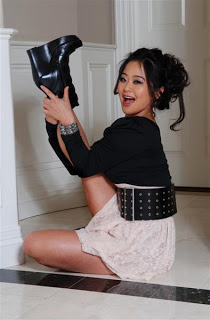 October 25, 2010 Magda Apanowicz (Syfy's Caprica) – Moving to Los Angeles & Body Image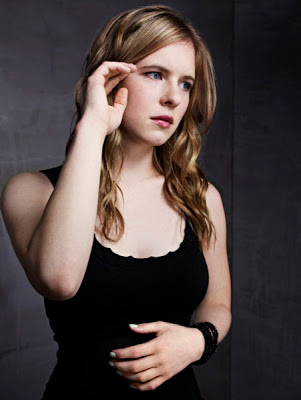 March 23, 2011 Miracle Laurie (Dollhouse) – Vegetarianism
June 29, 2011 Ali Liebert (Harper's Island, Kyle XY) – Health & Body Image
June 30, 2011 Emma Lahana (Hellcats) – Empowering Women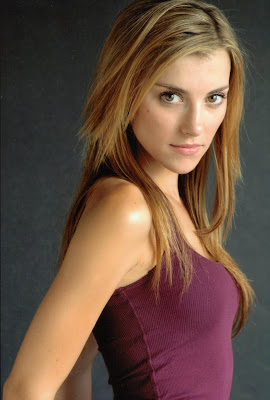 June 30, 2011 Vanessa Lengies (HawthoRNe) – Bettering Ourselves & the World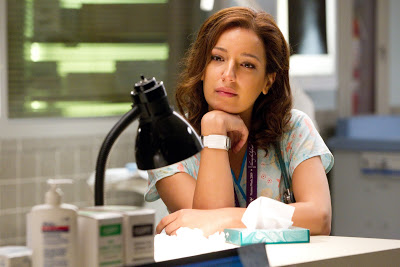 October 15, 2011 Kristina Apgar (Privileged) – Feminism
April 8, 2012 Zoe Soul (Reed Between The Lines) – Being Vegan