Attention Writers!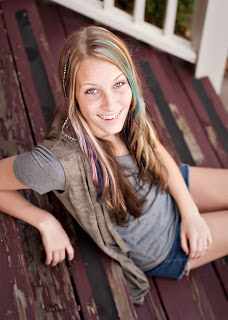 Debut Author, Lindsay Cummings (The Murder Complex, Summer 2014) is giving a THREE chapter critique to not one but three writers! The work must be YA or MG but it does not have to be a complete manuscript. There are FOUR more days to enter, so head on over here to place your entries.
I am particularly excited about author and agent critique giveaways over the next three months since I will begin querying in March. Most of the giveaways that I've seen this year have been for queries or 5-10 pages so a 3 chapter critique is so refreshing and even more exciting!
Oh my goodness, January is almost over (which also means that my birthday is almost here, January 31st! Lots of books on my wish list!), can you believe it?! March will be here before you know it! Who else is trying to win one critique before they begin querying in the next couple of months? Good luck!